Sleepnea: Team
The Sleepnea LLC management and research team includes:

Dr. Courtney Whitney: Dr. Whitney is the Founder and Medical Director of a multi-campus Sleep Center. He is Board-Certified in Internal Medicine and Sleep Medicine. He graduated from the Western University of Health Sciences in Pomona, California and completed his internal medicine residency at Abbott Northwestern Hospital in Minneapolis. Dr. Whitney has completed over 5000 sleep studies with oversight and continued follow up of therapeutic outcomes. He has extensive knowledge of mask interfaces and given conference presentations concerning sleep disorders and related treatments.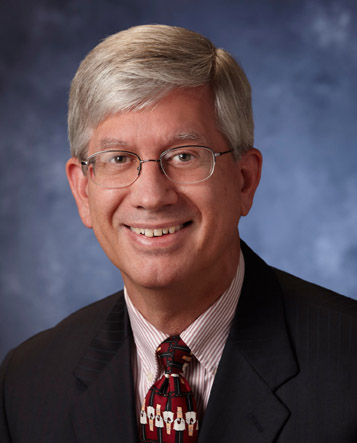 Robert Connor, Ph.D.: Professor Connor, a graduate of Princeton, Duke, and the Wharton School of the University of Pennsylvania, is a serial entrepreneur and inventor. Professor Connor has taught courses and conducted research in the health sector for over twenty years, including courses on product development (including prototyping) and medical technology (including assessing unmet clinical need and market potential). Dr. Connor also served on the Health Care Technology Decision Sciences Study Section of the Agency for Healthcare Research and Quality and has been the Principle Investigator on competitive federally-funded research projects.

Peter DeLange, M.B.A.: Mr. Delange is the CEO of Devicix, a leading contract medical device engineering and product development firm in Minnesota that provides research and commercial development services to established and early-stage medical devices companies, as well as to physicians and researchers seeking to bring their own ideas to market. Devicix focuses exclusively on the medical device industry. The professionals at Devicix include biomedical, mechanical, electrical, software and quality engineers with B.S., M.S. and Ph.D. degrees.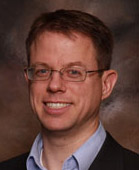 Andreas Pfahnl, Ph.D.: Dr. Pfahnl, the VP for Mechanical & Biomedical Engineering at Devicix, holds a B.S. in Mechanical Engineering from Rensselaer Polytechnic Institute and both an M.S. and Ph.D. in Mechanical Engineering from the Massachusetts Institute of Technology. As the VP for Mechanical and Biomedical Engineering at Devicix, Dr. Pfahnl is responsible for managing a variety of medical device development projects and the mechanical and biomedical engineering staff.